Unleash The Potential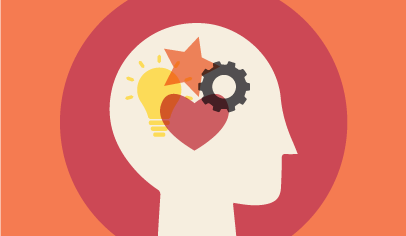 Our school should integrate Social-Emotional Learning (SEL) into the curriculum by offering it as an option for students to gain important interpersonal skills. The decision to make it an option was the choice to find middle ground between two extremes, one being worried it takes away from other critical classes and opting for it not to be mandatory, and another concern being worried that students aren't learning vital social skills that benefit them later in their careers.
Students who participated in an SEL study "demonstrated significantly improved social and emotional skills, attitudes, behavior and academic performance" and "showed a 10 percent gain in achievement," according to the Collaborative for Academic, Social, and Emotional Learning.
Farah Hang, an English teacher, said her students desperately need these classes. "Our students lack simple communication skills like knowing how to answer a telephone and shake a hand."
In a 2016 study published by the Journal of Vocational Behavior, it was found that high emotional intelligence positively correlates to success in both careers and academics. The program teaches coping skills, which counselor Regina Doppler says are absent in her highest-achieving students.
Opponents to the program claim that students learn social-emotional skills every day through their normal, everyday interactions with other people, and I would agree. Students learn from trial and error. However, with the classes students would get specific tips on social interactions and conflict resolution that they would not easily receive from their peers. With the help of the lessons integrated in SEL, students don't have to fail before they succeed.
We must include SEL in the classes so students can make informed decisions about their own well-being. Statistically, the classes have shown that they benefit students in many aspects of their life.