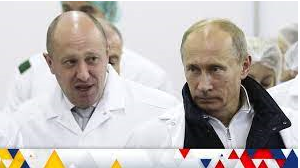 Yevgeny Prigozhin was killed in a plane crash outside of Moscow, and a certain someone might be to blame. Russia confirmed the death of Wagner group leader, Yevgeny Prigozhin, on August 27th after the private jet he traveled on crashed August 23rd,...
The Ball High varsity boys earned third-place medals last week at the Clear Creek Boys Fall Classic at South Shore Harbour, as host Clear Creek claimed first and second place. Hanson Root tied for fifth place, individually, to lead. Other Tors who scored: ...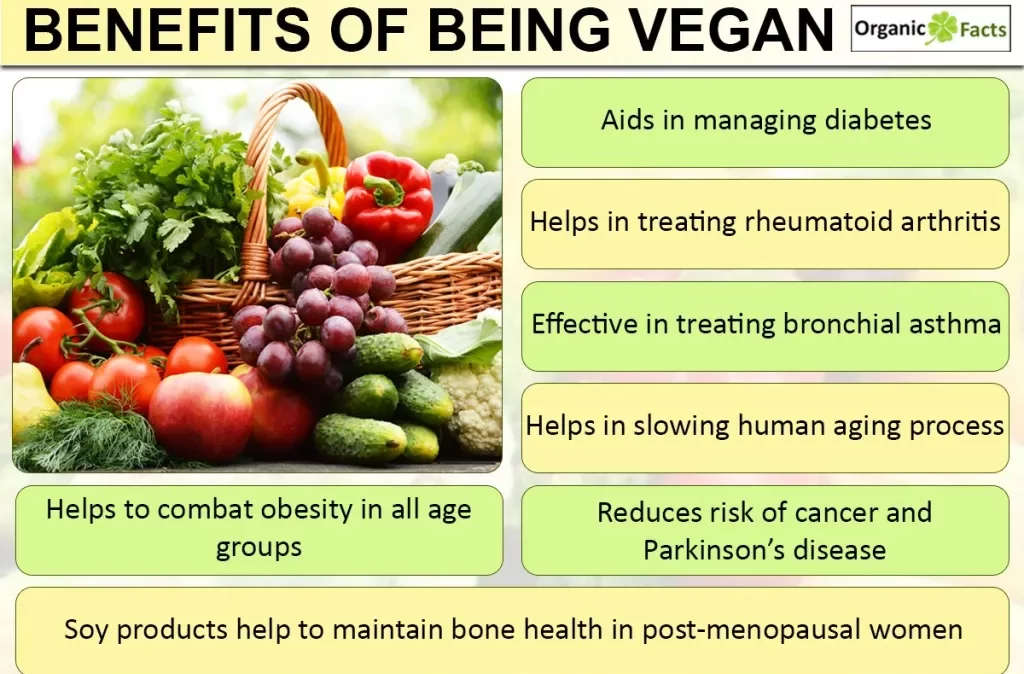 Animal cruelty is far too common in today's industries. Texas ranks number one in America for the most Animal Cruelty related cases. Texas takes...