Russia confirmed the death of Wagner group leader, Yevgeny Prigozhin, on August 27th after the private jet he traveled on crashed August 23rd, leaving no survivors. Prigozhin led a major revolt against the Kremlin because he believed the Russian government betrayed his soldiers. Prigozhin and nine other passengers and crew passed away in the crash, and although no evidence confirms it, analysts point their fingers at Putin and his supporters as the people responsible for the plane crash.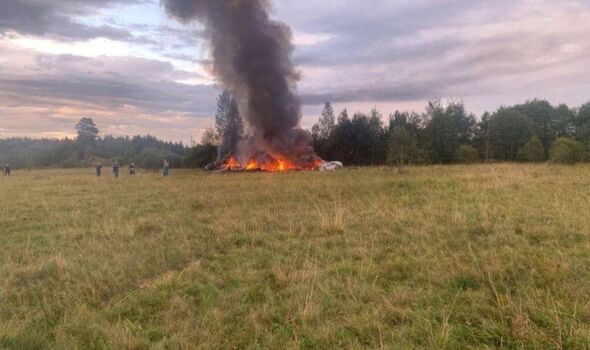 In late June, Prigozhin had publicly spoken out against the Russian army for sending his troops out with insignificant supplies to fight in Ukraine, which added to already tight tensions between him and Putin. Prigozhin and Putin have known each other since the 90's, when Prigozhin owned a catering empire and was known as "Putin's Chief." Putin would often bring his guest to Prigozhin's restaurants, even celebrating his birthday there.
"Vladimir Putin saw how I built a business out of a kiosk, he saw that I don't mind serving to the esteemed guests because they were my guests," Prigozhin recalled in an interview in 2011. Now Putin called Prigozhin's decisions "acts of treachery." But what would cause Putin to feel this big of a betrayal to assassinate a formerly trusted friend? 
Story continues below advertisement
Many look back on the events of June 23rd, when the Wagner group marched on Moscow, upsetting Russian security enough to demand Prigozhin's arrest. Instead, Prigozhin urged Russian civilians to join his "march of justice," and continued to speak negatively about how Russia was fighting in Ukraine. Since then, it was suspected Prigozhin's days were numbered. There remains much confusion and speculation surrounding the plane crash, and we may never know what caused it or what caused Prigozhin to revolt.